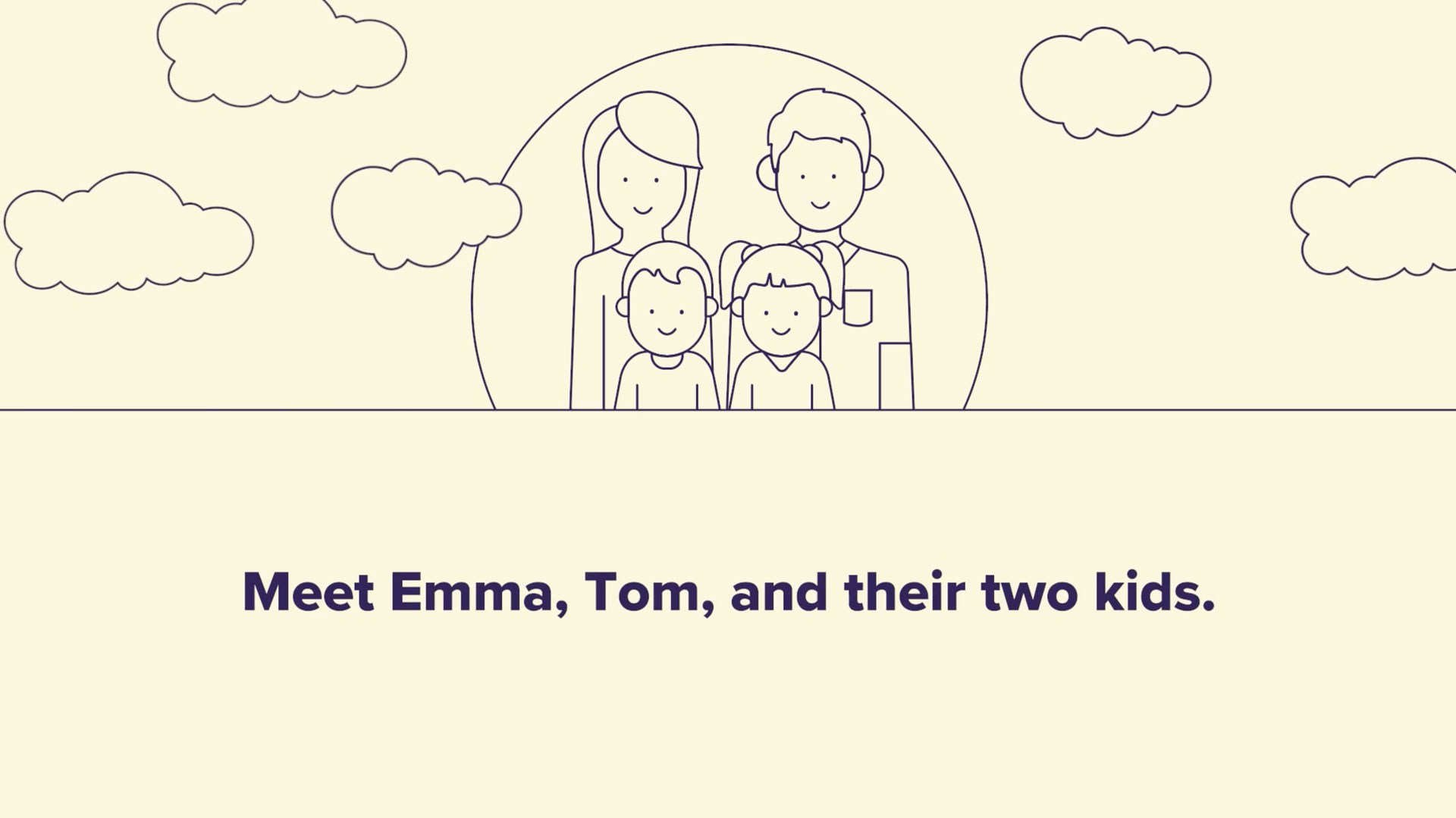 Financial Separation & Settlement in Australia
Separating from your partner can be an emotional and traumatic time and can be hard on your finances. You may feel overwhelmed as there are many things to resolve.
Divide provides you guidance and a step-by-step approach to enable you to financially separate without the use of lawyers.
We understand it's not easy.
We help you begin again.
Simply.
As Chartered Accountants, we believe the financial settlement process is one we are best suited to support you through, as it is primarily a financial and administrative process.
We make the process simple by helping you understand and agree on both your current and post-separation financial positions. There are many myths surrounding divorce and financial separation in Australia. For example, you do not have to engage a lawyer for these matters.
We have helped and empowered many clever couples who see the benefit of not having their shared wealth disappear in expensive, ongoing and unnecessary legal fees.
If at any time during the process you need assistance resolving parenting matters we can provide you with the appropriate contacts as we can not provide you with legal advice in this regard. If you are parents, it is important to understand how you will provide and afford to care for a child / children of the relationship. Likewise, if you need emotional support, we can provide you with the appropriate contacts, for you to consider.
This approach means Divide can reduce the cost – both financial and emotional – at this time and help you both move on with your new life.
"Belinda was very generous with her time talking through our situation. She sent us a detailed list of what she needs from us and explained it will be cheaper if we are organised and she doesn't have to follow-up. She is amazingly kind, positive and impartial making both my ex and I feel safe in her hands as we don't want to walk away from this process resentful or bitter. I also love that Belinda has been divorced herself and has maintained a positive relationship with her ex."
Anonymous
Thank you so much to Belinda for helping us through this difficult time. Belinda was always available to put my mind at ease and get things moving quickly. I'm so grateful that we were able to finalise our financial separation this way rather than battling it out with lawyers. I highly recommend using the services of Div-ide for a less stressful option.
Anon
VIEW MORE TESTIMONIALS HERE