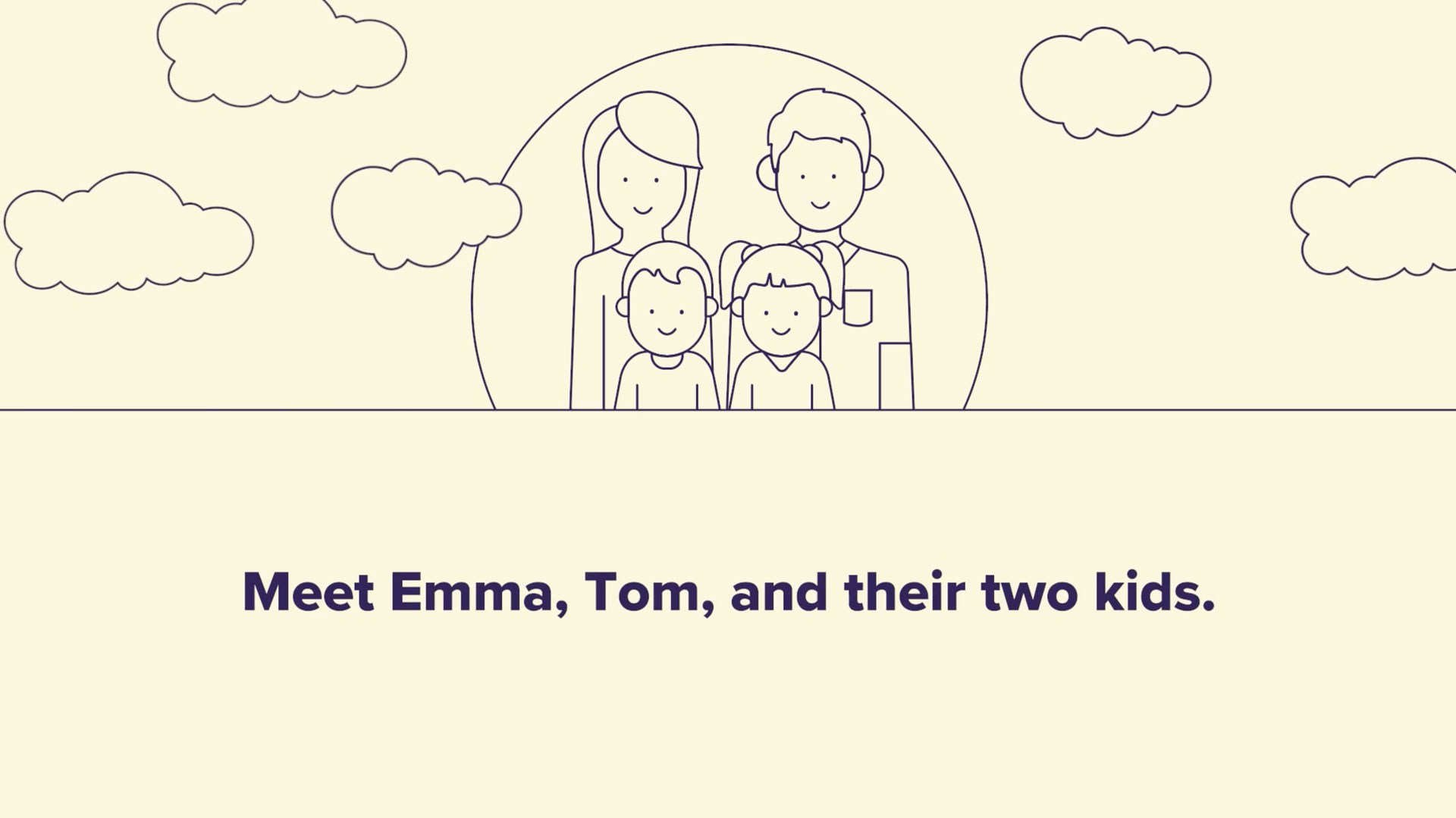 Contact Us Now to Learn More
Financial Separation in Australia
Going through a separation can be emotionally challenging and financially daunting. The myriad of financial intricacies can often leave individuals feeling overwhelmed.
At Div-ide, we specialise in guiding you through the financial separation process, offering a clear and structured approach without the need for legal intervention.
Your Journey to Financial Independence
We recognize the challenges. Our mission is to help you navigate this transition smoothly and confidently. As Chartered Accountants, our expertise lies in understanding and managing financial complexities. We simplify the financial separation process, ensuring you have a clear grasp of your financial standing, both during and after the separation.
Debunking Myths
Many believe that legal representation is essential for financial separation in Australia. However, this isn't always the case. Our experience has shown that many couples can achieve a fair and amicable financial separation without incurring hefty legal fees.
Empowering Couples: Over the years, we've assisted numerous couples in retaining more of their shared assets, preventing them from being eroded by prolonged and costly legal battles.
Support Beyond Finances
While our primary focus is on financial separation, we understand that other challenges arise during this period. Whether it's guidance on co-parenting or seeking emotional support, we can connect you with the right resources.
Cost-Effective and Compassionate Approach
With Div-ide, you benefit from a process that not only saves you money but also reduces emotional strain, allowing both parties to embark on their new journeys with peace and clarity.
"Belinda was very generous with her time talking through our situation. She sent us a detailed list of what she needs from us and explained it will be cheaper if we are organised and she doesn't have to follow-up. She is amazingly kind, positive and impartial making both my ex and I feel safe in her hands as we don't want to walk away from this process resentful or bitter. I also love that Belinda has been divorced herself and has maintained a positive relationship with her ex."
Anonymous
Thank you so much to Belinda for helping us through this difficult time. Belinda was always available to put my mind at ease and get things moving quickly. I'm so grateful that we were able to finalise our financial separation this way rather than battling it out with lawyers. I highly recommend using the services of Div-ide for a less stressful option.
Anon
VIEW MORE TESTIMONIALS HERE